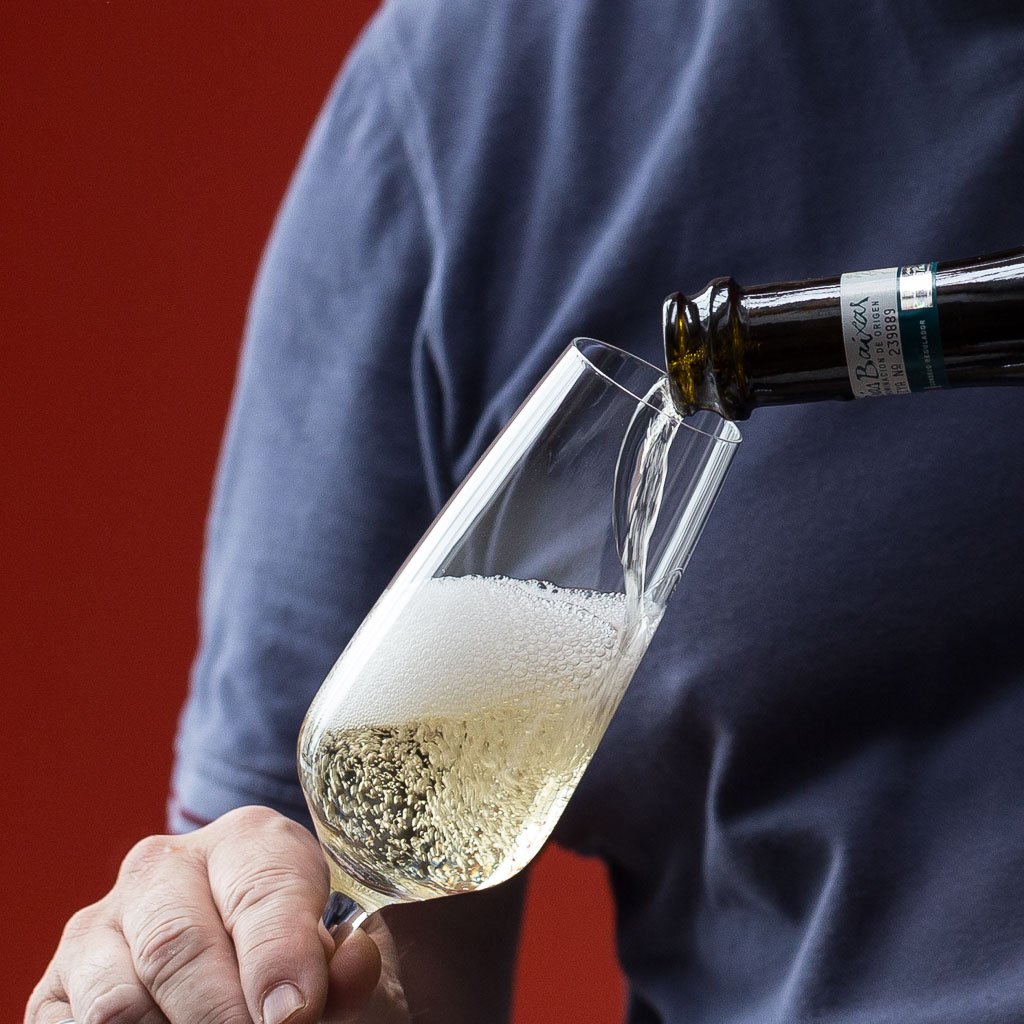 It's been an incredibly exciting few months here on King Street as we settle into our new home. Plenty of news, many happy and loyal customers, and we've already been involved a host of great events. We always hoped we'd feel at home as soon as we opened the doors in Manchester, but if anything, our expectations have been surpassed! We've been busier than we could have predicted (can you believe we've served up over 67,000 dishes already!), received so much positivity from our customers, and been made to feel extremely welcome in the city. Gaining accolades and awards nominations is just the icing on the cake.
It was an incredible moment to receive a letter from Restaurant Magazine last month, confirming we had been selected for the National Restaurant Awards 2016. This recognises the top 100 places to eat in the UK, voted for by our peers. We find out the results on Monday 27th June when members of the team are going to London for the ceremony, surrounded by Britain's brightest and best restaurateurs, chefs, critics and other experts in our industry. Wherever we're placed in the Top 100, we'll be delighted and honoured to have been recognised for our efforts just a few months after opening. It's testament to the hard work and focus of our entire team.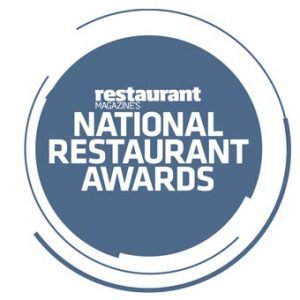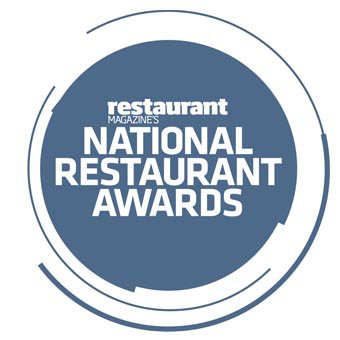 Just a few days later we were delighted to be nominated for Cheshire Life's prestigious City Restaurant of the Year; one of three Manchester restaurants to do so. It's the 20th year of Cheshire Life's Food & Drink Awards. We're in great company and we're thrilled to have been recognised by one of the region's premier awards so soon after opening in Manchester. The awards ceremony takes place on Monday 11th July; we can't wait!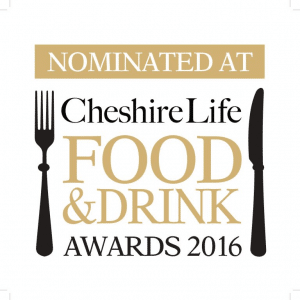 Yesterday we were bowled over to hear we've been nominated for five categories in this year's Manchester Food and Drink Awards. Those five categories we're shortlisted
Restaurant of the Year 2016

Premium & Fine Dining Venue of the Year

Newcomer of the Year 2016

Chef of the Year 2016

Bar of the Year 2016
The shortlist is drawn up by a panel of experts, and the public gets the chance to cast their vote on the MFDF website in the next couple of months, before those results are combined with those of a judging panel. Being nominated for such a broad range of categories is both thrilling and humbling; especially when you look at the fine company we're in with our fellow nominees (some of our favourite places to eat and drink in Manchester). We can't wait for the awards in October to mix and mingle with colleagues and friends in the industry, and we'll be keeping our fingers crossed!

Even without the awards news we were looking forward to Manchester Food and Drink Festival this year. After his debut in 2015, we're delighted to announce here first that Simon will be making an appearance at this year's MFDF. The 2016 festival – the 19th – will feature an expanded range of  'Guest Chefs and Stars' in in September and October, so once again our Chef Patron will be in great company. Last year saw Simon showcase a couple of dishes which have since become firm favourites in the restaurant, and this year he promises to highlight new flavours and share some of his secrets. MFDF is going to be fantastic this year, and Simon's buzzing about being part of it for a second year. We'll share more news closer to the time!