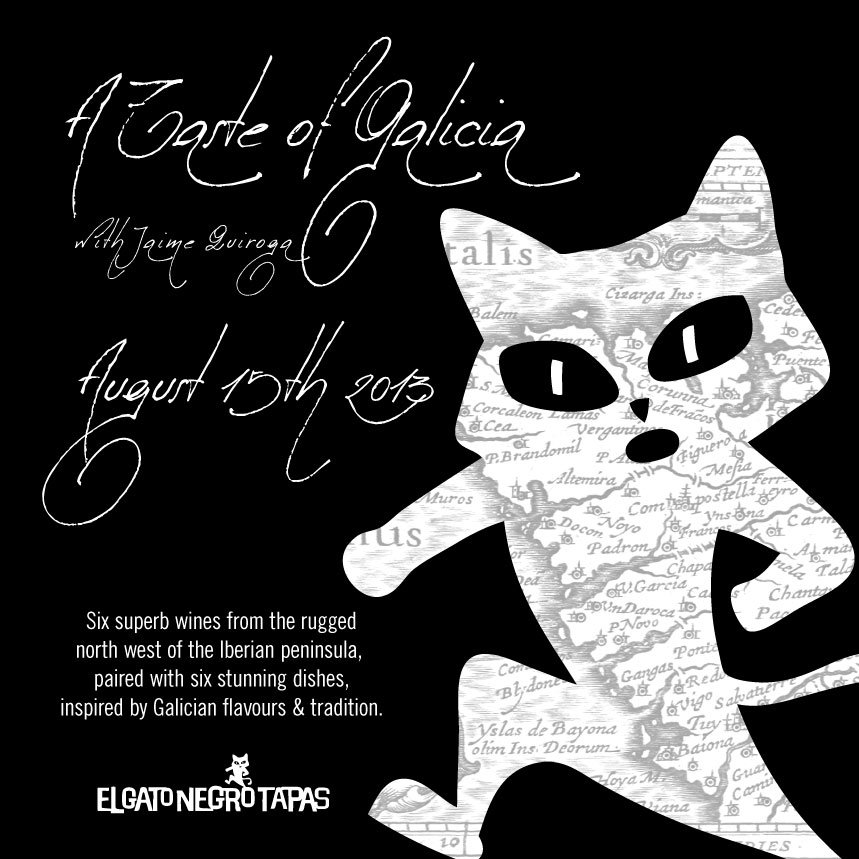 El Gato Negro presents an introduction to the wines and foods of Galicia, where Iberia meets the Atlantic. Galicia is a land of geographical contrasts and surprises, with a distinctive  and wonderful food culture.
We already carry a limited range of Galician wines, but there are some fantastic wineries in this lesser-known region of Spain which deserve more exposure. We've invited a leading expert to showcase them, paired with a range of dishes inspired by the distinctive culture of Galicia. As regular patrons already know, Padrón peppers and Torta de Santiago are two popular Galician delicacies on our menu: however this evening will enable you to experience more gourmet galego delights alongside a fantastic selection of exclusive wines from the region's independent vineyards.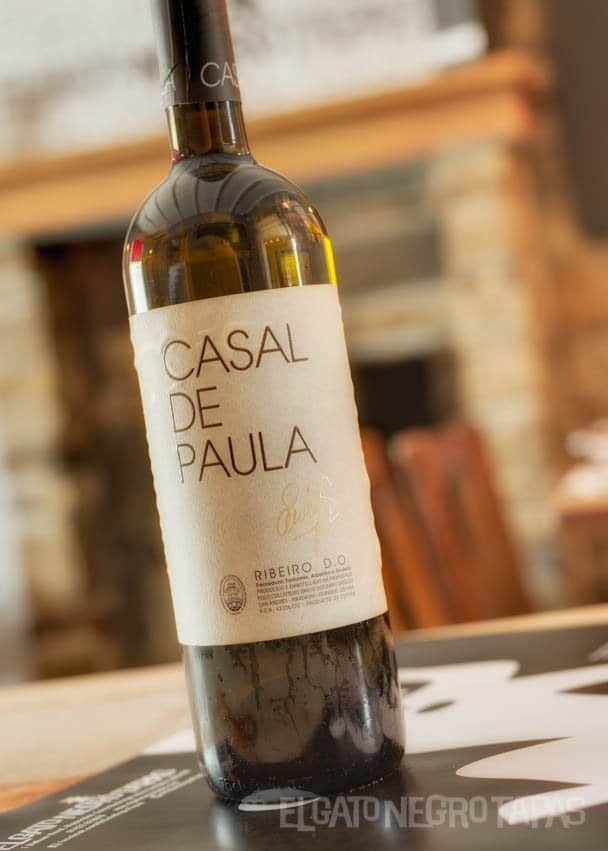 The menu for the evening will be
Leira Seca
Cockles & clams with olive oil, lemon & coriander
Quinta de la Erre
Pan-roasted scallops with fresh white crabmeat & a shellfish sauce
Casal de Paula Blanco
Galician-style monkfish
Alodio de Antonia Godello
Grilled sardine fillets with Alejandro chorizo, migas breadcrumbs, garlic & mint
Alodio Mencia
Sous-vide pressed pork shoulder with chickpeas, spring cabbage, chorizo & potatoes
Casal de Paula Tinto
Served alongside a choice of either: Two traditional Galician cheeses: Arzúa-Ulloa and Tetilla or Torta de Santiago
The price per person is £45, and covers a selection of wines and accompanying, matched Galician dishes from Simon and the team. Limited places remain for this evening. Reservations can be made by phoning the restaurant on 01422 823070, or in person at the restaurant.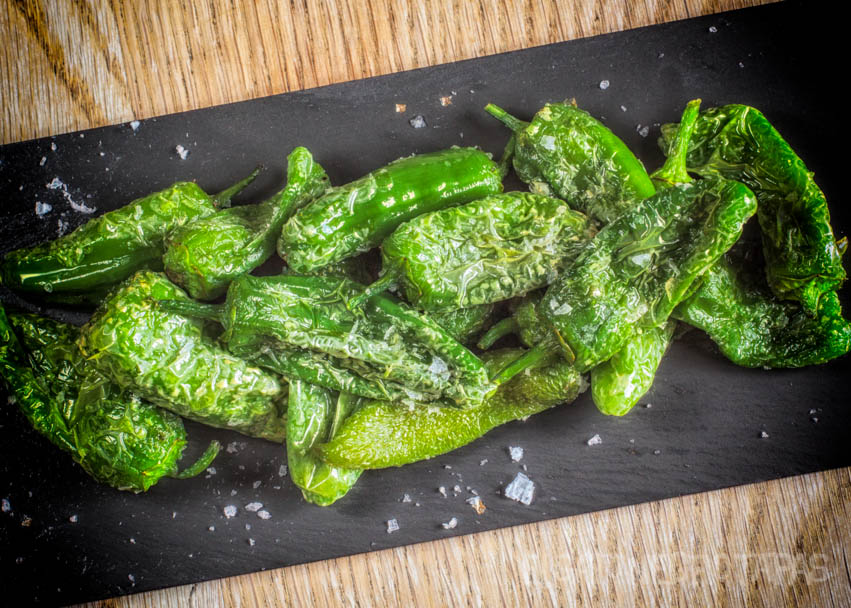 https://www.elgatonegrotapas.com/wp-content/uploads/2016/02/ElGatoNegro2015_RGB_logo-tighter-crop120px.png
0
0
blackcatboss
https://www.elgatonegrotapas.com/wp-content/uploads/2016/02/ElGatoNegro2015_RGB_logo-tighter-crop120px.png
blackcatboss
2013-07-24 12:23:30
2013-08-12 16:08:04
A taste of Galicia, on the evening of Thursday 15th August