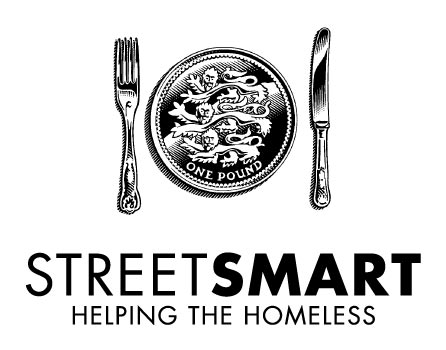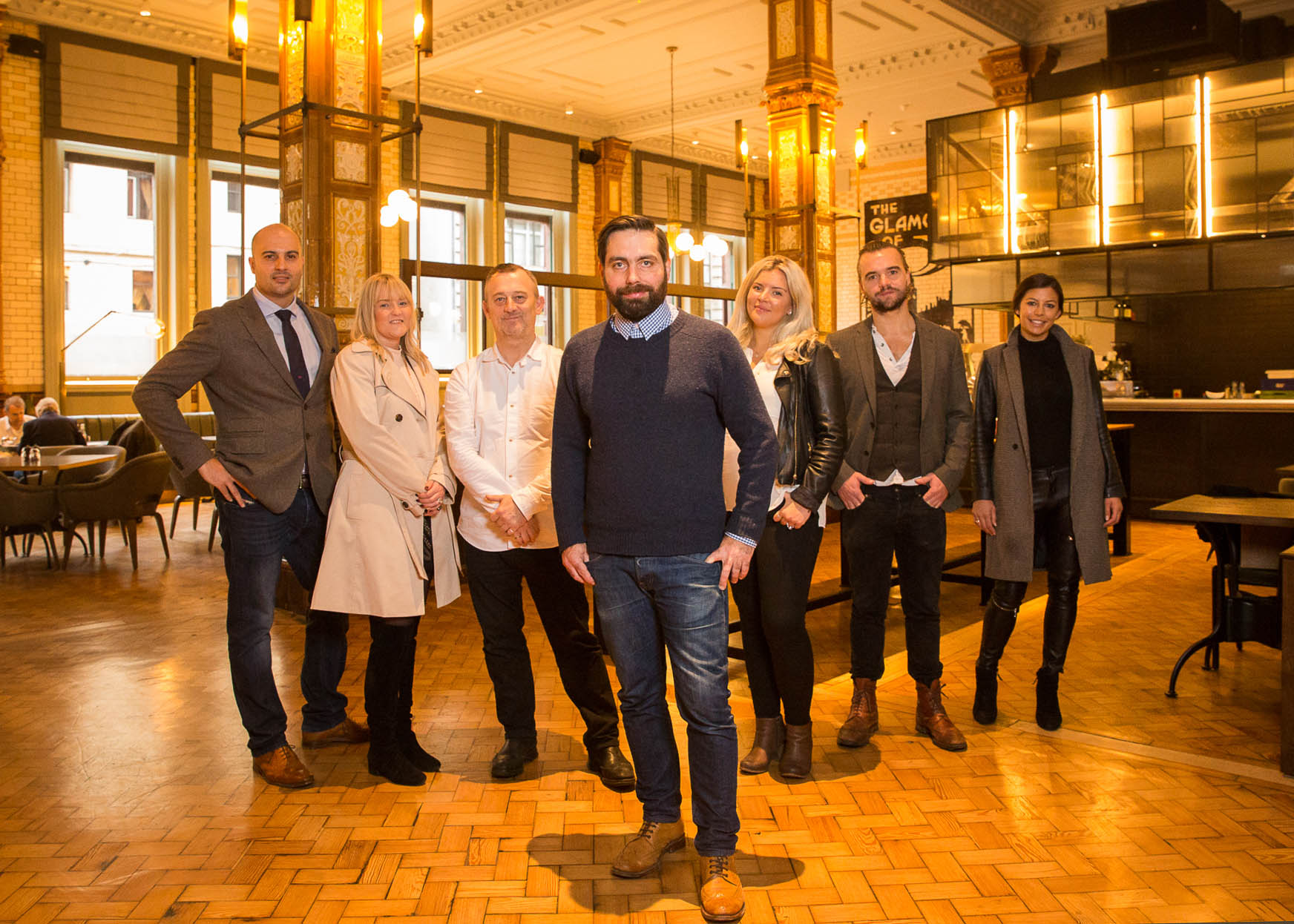 Alongside some of Manchester's best establishments we're proud to be supporting a fantastic charity initiative for the rest of 2016: StreetSmart.
It's a brilliantly simple, clever scheme and is focused on supporting local organisations which help the homeless in Greater Manchester. Between December 1st – December 31st we'll be adding a discretionary 2.5% service charge onto each bill. Our customers get to enjoy great food and know they're helping StreetSmart do something great too. Every single penny we raise contributes directly to the work being done in Greater Manchester to enable homeless people to build a better life for themselves. 
Simon Shaw, founder and Chef Patron at El Gato Negro said: "We are delighted to be taking part in StreetSmart and through this campaign want to support those charities working locally to get people off the streets and integrated back into society. It's a simple way for us to join this worthy cause and at a time of year when the focus for people is very much on giving. People can really make a difference whilst enjoying themselves with a small charge on their bill."
Please take the opportunity to have a real impact on the community in our area, and help us support StreetSmart in 2016. Thank you!
https://www.elgatonegrotapas.com/wp-content/uploads/2016/11/StreetSmart-Blogo-extract_450px.jpg
350
446
blackcatboss
https://www.elgatonegrotapas.com/wp-content/uploads/2016/02/ElGatoNegro2015_RGB_logo-tighter-crop120px.png
blackcatboss
2016-11-01 11:00:33
2016-11-29 09:29:16
We're supporting StreetSmart tackle homelessness during December