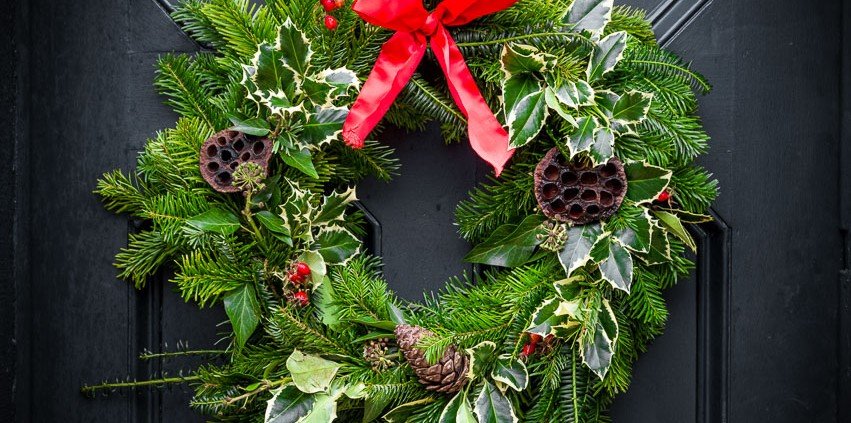 We want to take this opportunity to wish you – as well as those closest to you – a very Merry Christmas and a Happy New Year!
Thanks for all your support and patience over the past year; we can't wait to welcome you to our new Manchester home very soon. It's been a thrilling year… so as it draws to a close we can share a little more on what you can expect to enjoy when we open our doors in February 2016!
When you step inside from King Street you'll see our charcuterie bar – the perfect spot for matching a brilliant drinks selection with some small dishes. On the first floor is the main restaurant dining area, centred around the open plan kitchen where you'll be able to watch chefs at work. The seasonally-focused menu features old favourites and new dishes, including a new chargrilled section based around our Josper grill. Meanwhile the top floor cocktail bar will enable visitors to enjoy an exclusive selection of Spanish-influenced cocktails and a comprehensive array of drinks. You'll be able to soak up the atmosphere, and even take advantage of the retractable roof we've installed to make the most of sunny days and starry nights. We don't think Manchester will have seen anything quite like it before!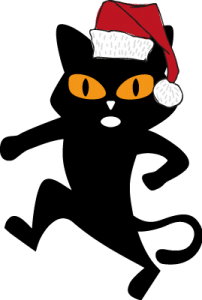 The building is coming together nicely: we've been making good progress despite some challenging weather conditions over the last couple of months which kept our talented contractors on their toes! We always knew we wanted to launch at the right time and make sure everything was just right, so we're glad we made a conscious decision not to rush for the sake of it.
Simon says
"We were always aware moving to Manchester and bringing our ideas to life was going to be a lot of work this year! It's certainly meant plenty of graft and long hours, but that's been made easier working with a great team of professionals who share the same passion and drive. A big thanks to all our suppliers, contractors, partners, friends and advocates for all your support and hard work this year. It's been incredibly exciting and it's thanks to you we're about to open somewhere very special. So on behalf of everyone on the management team, we'll raise a glass and hope you all have a restful, relaxed and brilliant Christmas break!"
https://www.elgatonegrotapas.com/wp-content/uploads/2015/12/egn_olddoor_xmas_wreath_square.jpg
851
851
blackcatboss
https://www.elgatonegrotapas.com/wp-content/uploads/2016/02/ElGatoNegro2015_RGB_logo-tighter-crop120px.png
blackcatboss
2015-12-21 09:00:29
2015-12-23 10:26:38
Season's greetings! Happy Christmas from El Gato Negro!