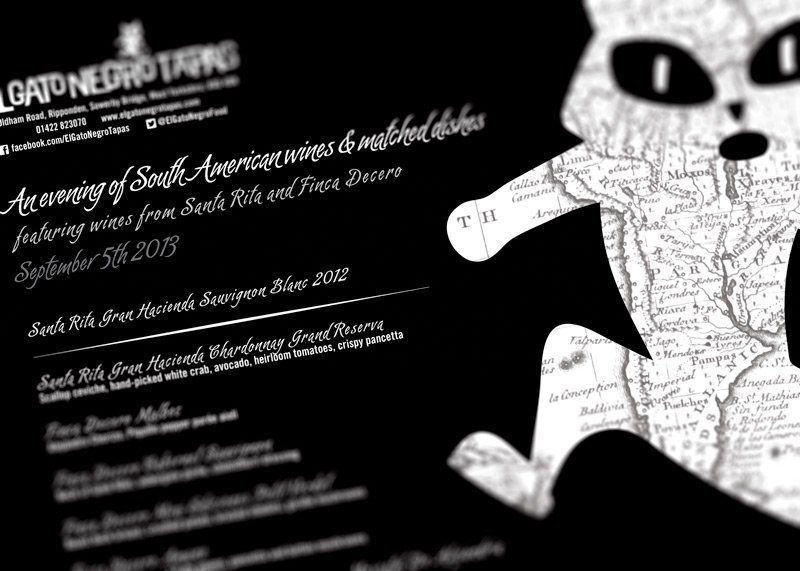 Hot on the heels of last week's Galician night, we're very pleased to announce the latest of our highly-popular matched food and drink evenings at El Gato Negro Tapas. We're holding a very special wine dinner with two great names from South America, hosted with our friends from Berkmann Wine Cellars.
(Updated Wednesday 4 September to reveal the menu and guest wines)
As a pre-dinner drink before we get started we're going to serve the Santa Rita Gran Hacienda Sauvignon Blanc 2012
The six guest wines and dishes will be
Santa Rita Gran Hacienda Chardonnay Grand Reserva
Scallop ceviche, hand-picked white crab, avocado, heirloom tomatoes, crispy pancetta
Finca Decero Malbec
Alejandro Chorizo, piquillo pepper purée aioli
Finca Decero Cabernet Sauvignon
Neck of lamb fillet, aubergine purée, chimichurri dressing
Finca Decero Mini Ediciones Petit Verdot
Roast duck breast, crushed potato, braised shallots, girolle mushrooms
Finca Decero Amano
Braised ox cheek, roast baby onions, pancetta and button mushrooms
Santa Rita Late Harvest Gewürztraminer Moscatel De Alejandria
Raspberry shortbread with Chantilly cream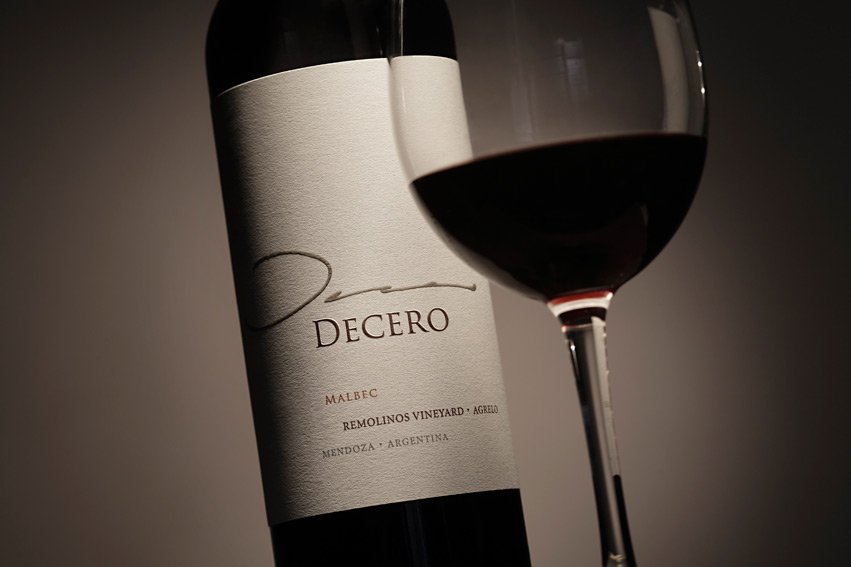 We will be showcasing the white wines of Santa Rita, one of Chile's oldest wineries. Their Sauvignon Blanc is superb and has been recently heralded as the best value Sauvignon Blanc by the Sommelier Awards. Following the Santa Rita whites, we will be moving onto some superb reds from the wonderful Finca Decero winery in Argentina.
Simon and the team in the kitchen will once again be flexing their culinary muscles, preparing an array of dishes which will play to the characteristics of each of the wines on the evening. As you've come to expect, these special dishes will delight your palates and perfectly match these wonderful Chilean and Argentinian wines.
The price per person is £45, and this includes six stunning South American wines and accompanying, matched dishes from Simon and the team. Reservations can be made by phoning us on 01422 823070, or in person at the restaurant.
Doors open 7.30pm, the meal starts at 8pm. We look forward to you joining us for the evening.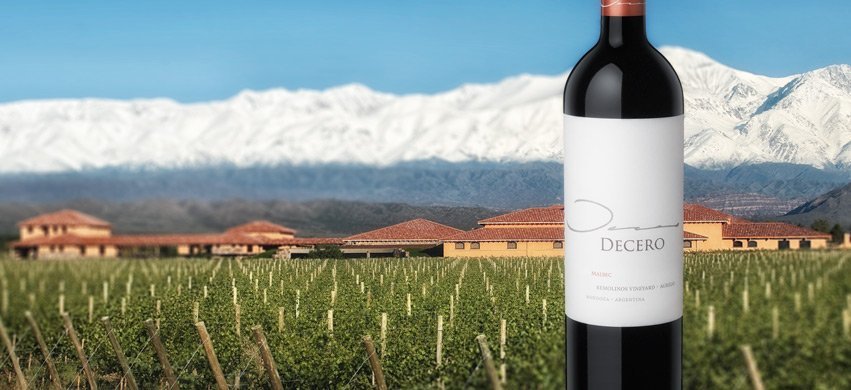 https://www.elgatonegrotapas.com/wp-content/uploads/2016/02/ElGatoNegro2015_RGB_logo-tighter-crop120px.png
0
0
blackcatboss
https://www.elgatonegrotapas.com/wp-content/uploads/2016/02/ElGatoNegro2015_RGB_logo-tighter-crop120px.png
blackcatboss
2013-08-24 10:00:49
2013-09-04 17:22:34
An evening of South American wines – Thursday 5th September