We're recruiting for more experienced, friendly and talented colleagues to join our team.
Building on our success, we're inviting more colleagues to join us to meet our continued growth. We offer talented candidates a range of exciting jobs in front of house, kitchen, the host team and management in this award-winning Manchester city centre restaurant and bar.
El Gato Negro is a great company to work at, with a close-knit, hard-working and fun-loving team. We offer excellent rates of pay, and some of the best service charges in the city. We place great importance on staff training, education and development, which means fantastic opportunities for career progression.
You'll need to be professional, personable, and be fit enough to work across all three floors of our restaurant. If this sounds like you, check our latest jobs, fill out the contact form with your details and a brief introduction, and we'll come back to you. No agencies, thanks.
We are fully compliant with GDPR and have defined policies for retention of the personal information you submit. See our policy on CV's here.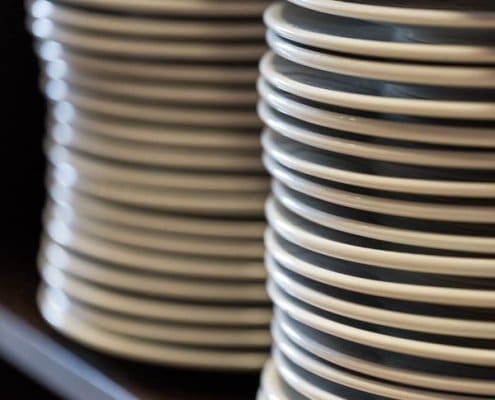 Wage: up to £7.83 p.h + tronc & tips. 25/30 hours p.w. Thursday-Sunday Ref: EGN001F0001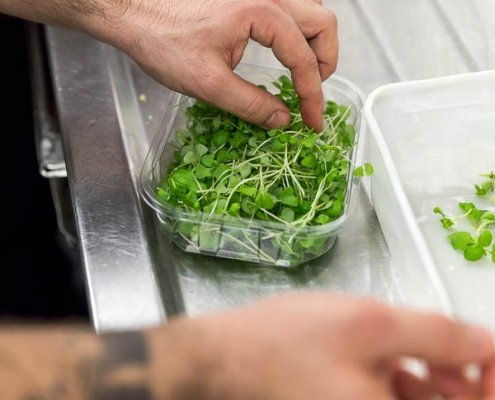 Salary: up to £18.5K (pro rata for part time) plus tronc and tips Ref: EGN01B0002